Caring for our Country Target Area Grants open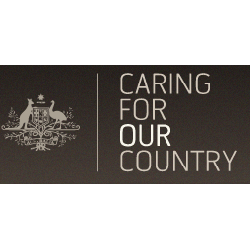 13 February 2013
Urban Waterways are included as a target area in the recently announced Target Area Grants from the Federal Government's Caring for our Country program.

Target Area Grants will provide funding of between $50 000 and $2 million for projects to maintain ecosystem services, protect our conservation estate, and enhance the capacity of Indigenous communities to conserve and protect natural resources across six target areas.

Target areas under the Urban Waterways and Coastal Environments include Geelong and Melbourne regions.

All the details and maps of elegible funding areas are available on the Caring for our Country website.