Clearwater team update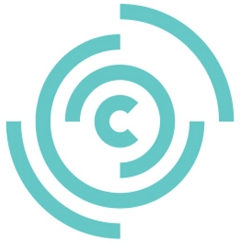 29 July 2013
We are excited to announce a few new starters to join the Clearwater team.
Michael Thompson has replaced Katia Bratieres as Project Development Coordinator while Katia travels through Europe for 7 months. Michael is an Environmental Engineer with over 5 years experience in project management. He will be responsible for the delivery of the upcoming IWM City Tour and our signature event Hot Topics, scheduled for later this year.
Amber Perry replaces Jackie Bowe as Training and Development Coordinator while Jackie is on maternity leave. Amber has over 12 years experience in the water industry across Victoria and Queensland, successfully leading a range of programs in the areas of policy, science and capacity building. Jackie's last day is this Thursday 1 August.
Jamie Comley continues to work closely with Clearwater in a consulting capacity to assist in the development and delivery of new tailored training modules. Some of you may remember Jamie from his Clearwater and Melbourne Water days, prior to a stint overseas.

Visit our team page for more information.