Funding opportunities for Local Government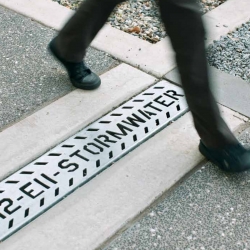 20 January 2012
Living Rivers is a Melbourne Water program offering tailored packages of technical and funding support for the implementation of strategic and structural WSUD projects. They have recently developed fact sheets detailing the program aims, funding packages and frequently asked questions.

Living Rivers works in partnership with 38 local councils across Melbourne to increase council's capacity to deliver sustainable stormwater management outcomes. They are a proud supporter of the Clearwater program and we work closely together to develop and deliver complimentary council capacity building initiatives to accelerate the uptake of WSUD.

Click here to view Living Rivers Fact Sheets.