LG Pro Resilience Special Interest Group (SIG)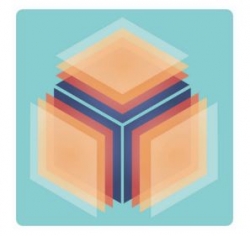 02 July 2018
If you are considering joining a professional network, have an interest in urban resilience, and are involved in developing strategic documents such as council plans or precinct plans, then the LG Pro Resilience Special Interest Group (SIG) could be for you.

This group provides local government professionals working in similar fields with a valuable opportunity to network, share best practice, improve practices and knowledge by learning what their counterparts are doing, and learn about the latest developments in a particular area of interest.
This interest group's focus is on urban resilience - a city's capacity to survive, adapt, and grow no matter what kinds of chronic stresses and acute shocks they experience.
Get involved by attending upcoming meetings and by joining the SIG online community to keep touch and share resources.
For further information please visit the LG Pro website.