Recipients announced for Clearwater sponsored Water Leadership Program Scholarships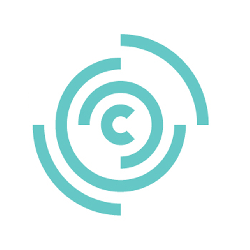 30 November 2016
As part of the new Clearwater Regional IWM capacity building program, three full scholarships were offered to regional water sector representatives to participate in IWC's prestigious Water Leadership Program.
The Water Leadership Program is an award winning program aimed to help emerging leaders in the water sector to develop the abilities needed to exert influence, drive change and advance challenging integrated water management outcomes. The scholarships offered generated a high calibre of nominations, creating a difficult decision to choose our top three recipients from regional Victoria.
We are excited to congratulate the following recipients:
John Frdelja

Manager, Strategic Asset
Management and Planning
Central Highlands Water

Sean Keown

Project Design Engineer
Surf Coast Shire



Nicholas Madden

Team Leader, Commercial Services
Gippsland Water


These emerging leaders will play a crucial role in supporting the uptake of IWM and building the capacity of IWM champions across Regional Victoria.