Register your interest for Stormwater Planning Requirements Training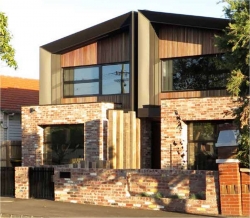 10 January 2022
Following a change by the Victorian Government in 2018, a broader range of development types are now required to meet Victorian stormwater planning requirements.
This course is designed to help planners and engineers understand the integrated links between water and cities, understand the role and scope of statewide controls, and to help practitioners understand how to receive and assess applications in a way that best achieves our new stormwater objectives.
Local Government statutory/strategic planners and engineers, who have a role to play in implementing Victoria's stormwater planning requirements, may find the course particularly valuable. This course is suitable for both senior and junior staff.
More information: The upcoming delivery will follow the same format as previous delivery in 2020.
To register your interest please email info@clearwatervic.com.au