Smart living - building a better future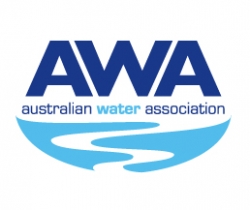 23 October 2013
The AWA VIC Summit is a key industry forum Clearwater supports and attends each year. Held on Tuesday 22 October at the Langham Hotel in Southbank, this year's theme was 'Smart Living'.

The day featured a range of presenters with a big element of most presenting on the changing face of customers across the water industry. The changing face of the level of interaction we have with our customers, the boom in communication via social media, customers on the go and the increasing expectation of access to information on a 24/7 basis.

Also featured were changes required to keep up with smarter living in a water sensitive city. Projects such as a groundwater dependent ecosystem atlas and the review and upgrade of the Australian Rainfall and Runoff guidelines, all helping to prepare for climate variability and resilience.

The theme of Smart Living also featured water authorities sharing their journey to become sustainable water utilities. The need to increase collaboration and partnership with others to do more with our water resources and integrated water cycle management was consistently acknowledged.

The day finished with a panel of experts all discussing what we, as an industry, will change to build a future that works. The consideration of customer needs: price versus value, technology and innovation, engaging and empowering our communities and; societal sustainable change were some of the issues covered and rounded off a very interesting and thought-provoking Summit.
View Program from the day.