Sustainability Leadership - How to Facilitate Positive Change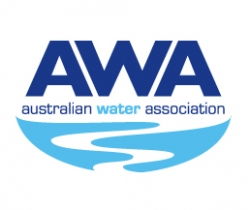 10 January 2011
AWA has launched a series of training sessions designed to create and empower sustainability change agents. This full day course has been designed for professionals at an entry to middle-management level who are seeking to promote more sustainable practices within their organisations. The course focuses on the behaviours and strategies effective sustainability change agents typically use. Participants will start the process of building self-awareness as an emergent leader and build a developmental plan to begin the process of becoming a more effective sustainability leader. Melbourne 28 February; Sydney 29 March; Brisbane 1 April; Perth 1 June.

For further details click here

Upcoming Event: AWA National Water Education Conference 1st - 3rd March 2011 - Click here for more details.