Victorias new environment protection laws now in effect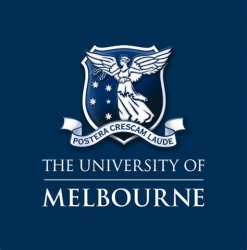 08 July 2021
The Environment Protection Act 2018 (the Amendment Act) came into effect on 1 July 2021. ​​​​​​​​​​​​It changes how the Environment Protection Authority regulates pollution, waste and contamination in Victoria.The new Act includes a new approach to environmental issues, focusing on preventing waste and pollution impacts rather than managing those impacts after they have occurred.
Water industry agencies now have a role in practicing the General Environment Duty, to take reasonably practicable steps to eliminate or otherwise reduce risks of harm to human health and the environment from pollution and waste.
You can learn more about how this will affect your work by watching the University of Melbourne webinar titled What Victoria's new environment protection laws mean for you? held on Wednesday 21 April 2021.
Visit EPA website for further information