Water for Life survey open until 13 July 2022.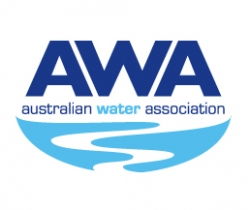 23 May 2022
The Australian Water Association (AWA) has launched complete a survey to better understand Australians' perspectives on the challenges and issues for sustainable water management. This is an opportunity for all Australians to have their say on the future of our water. The survey will inform the water sector of what matters most to all Australians and help shape the direction of a sustainable water future.
The Future of Water survey will take about 15–30 minutes to complete and can be found here.