Building a water
sensitive future
through education
and partnerships
Clearwater
July special edition e-news
Dear Clearwater Newsletter Subscriber,
Welcome to the latest update from the Clearwater team.
training and events
Monday 11 July
International Study Tour - Applications Open
Tuesday 26 July
Water Sensitive Botanical Gardens
news
Job opportunity - Regional Stormwater Advisor
Water Leader Scholarships
2011 Awards for Excellence are now open
training and events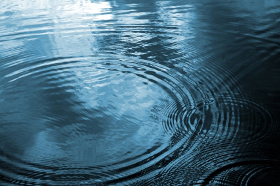 Monday the 11th of July 2011If you're a young leader who is passionate about water, cities and making a difference, then the Water Sensitive Cities international study tour is for you. The 2012 study tour is excellent opportunity to develop your leadership skills, learn about water sensitive cities, see what change looks like on the ground, and develop strong networks within Australia and overseas.
Click here for more information or to register now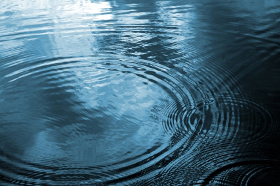 Tuesday the 26th of July 2011Please join us for a tour and breakfast presentations on Water Sensitive Botanic Gardens. Learn how some of our significant gardens are using water sensitive urban design techniques to assist in preserving their heritage and cultural values for generations to come.
Click here for more information or to register now
news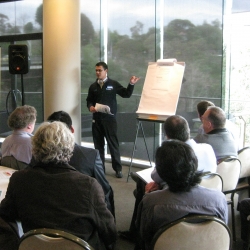 July 06, 2011
Do you have a background in stakeholder engagement with experience in building and maintaining relationships?
Do you have experience in stormwater management?
Are you looking to work within an organisation of 'change makers' and contribute to making a difference?
Click for full story...

July 01, 2011
Are you from local government and have a passion about water?
Do you have a strong commitment to developing your leadership skills?
Click for full story...
July 06, 2011
Please join your colleagues for an evening of celebration, dining and networking at Crown Towers, Melbourne on Wednesday 7th September.
Awards are open for stormwater projects demonstrating excellence in the following categories:
Click for full story...
info@clearwater.asn.au
(03) 9235 5335To Unsubscribe
click here